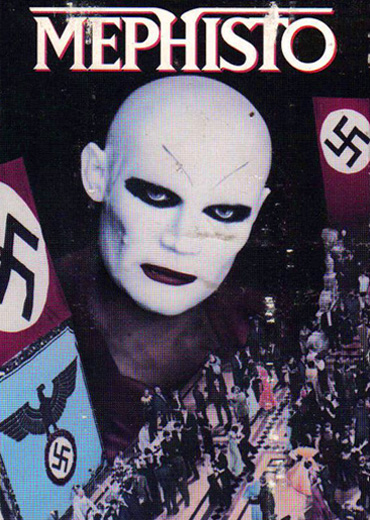 Eastern European Movies Drama / Hungary Mephisto
1981
Mephisto
Country:

Hungary

IMDB:

7.9

Views:

7 592

Subs:
Country:

Hungary

IMDB:

7.9

Views:

7 592

Subs:
Mephisto with English Russian French German Chinese subtitles is the title of a 1981 film adaptation of Klaus Mann's novel Mephisto, directed by István Szabó, and starring Klaus Maria Brandauer as Hendrik Höfgen. The film was a co-production between companies in West Germany, Hungary and Austria.
It became the first Hungarian film to win the award for Best Foreign Language Film, at the 54th Academy Awards. Mephisto was distributed by Analysis Film Releasing Corp. It marks the only picture to win an Academy Award in the catalog of films released by Analysis.
A German stage actor finds unexpected success and mixed blessings in the popularity of his performance in a Faustian play as the Nazis take power in pre-WWII Germany. As his associates and friends flee or are ground under by the Nazi terror, the popularity of his character supercedes his own existence until he finds that his best performance is keeping up appearances for his Nazi patrons.
Watch online Mephisto with English Russian French German Chinese subtitles
Download movie & subs
Only for members with one month access or higher
The movie
is not available
Sorry about that
advertising
Watch Online
Soviet & Russian
Movies
with English, Russian, Spanish, French, Portuguese
and other Subs